Hotmail
Hotmail, is a free electronic messaging founded in 1996 by Saber Bhatia and Jack Smith. In 1997 it was bought by the giant Microsoft and renamed first to MSN Hotmail and then to Outlook (actual name), to better fit with Microsoft's product line. Hotmail was one of the first providers of email service and remains today one of the most popular.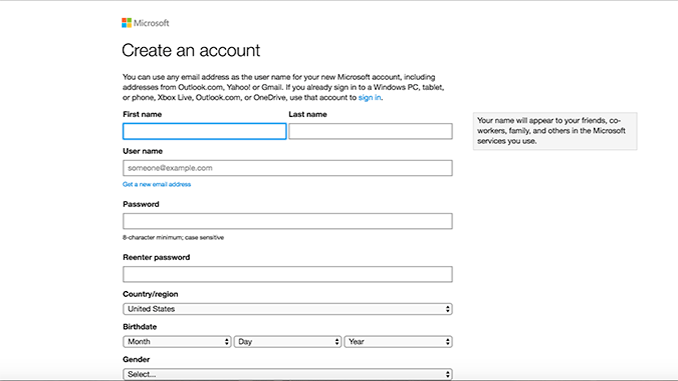 How To Create Hotmail Account Windows Live Hotmail formerly called Hotmail is one of the most popular free online email, provided by Microsoft. […]
Gmail
Created in 2004, Gmail is a free email service create by Google that combines the best features available now a days. With an initial capacity of 1GB per user in 2004, Gmail has been increasing the storage capacity up to 15GB. Gmail also has integrated a chat service and powerful antivirus and spam filtering, so that your email account will be safe and comfortable to use.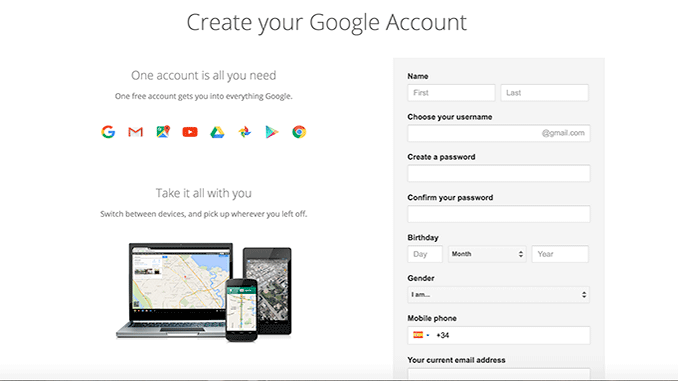 How To Create A Gmail Account Gmail is a free, web-based email service, which is accessible from any Web browser anywhere in the […]