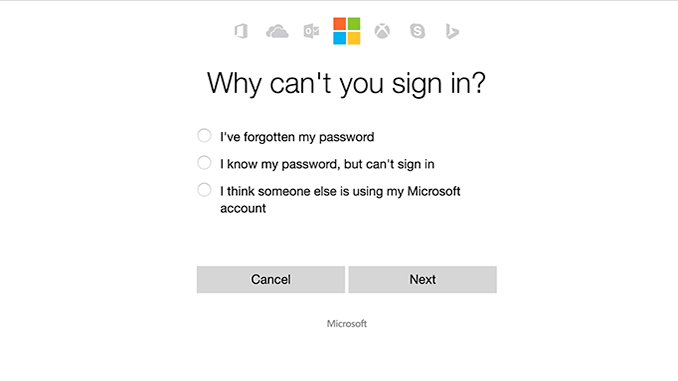 Outlook Recovery
In case you have forgotten your Outlook password, Microsoft Outlook offers a built-in password recovery system that helps you recover your account. You also have the option to allow Windows Live Email send you a password reminder by email.
In the event that you forget your password, take caution not to try typing it more than 2-3 times. This is because typing the wrong password too many times will prompt Microsoft to temporarily block out your account. While this is a great security measure, it will to some extent inconvenience you.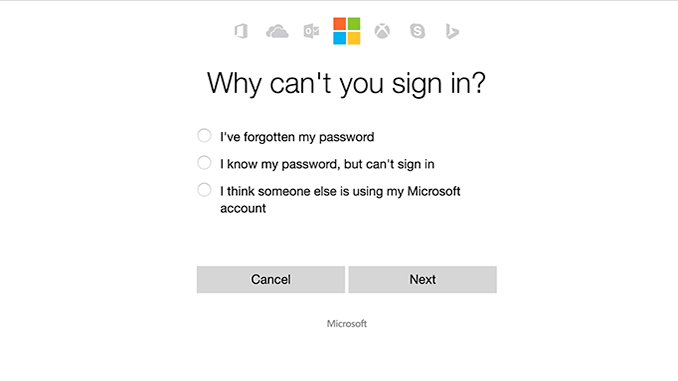 The automated Outlook password recovery system
If you type the wrong password, a message saying 'You've tried to sign-in too many times with an incorrect email address or password' will appear.
At this point, use the automated password recovery system to regain access to your account. What the system basically does is that it asks you a few security questions to verify ownership of the account. The answers to these questions are based on the information submitted when you first signed up for an account.
Password recovery options
There are two options to recover your account offered by Outlook (Hotmail). You can choose either of the two but we are going to look at how each one of them works.
Click on the 'Reset your password' link or 'Forgot your password?' link. Whichever you choose will take you to the same Outlook reset password screen. Choose to either have your password sent to you via email or recover your account by using the information submitted during signup.
Verification of profile information
This is the quickest way to recover your account. If you decide to go with this option, check the 'Use my location information and secret answer to verify identity' checkbox shown above then click Continue. Remember that this will only work if you supplied truthful and valid information during sign-up. The screen that appears will prompt you to verify your profile information such as country, zip code, and secret question.
Once done, click Continue to recover your account.
Password reminder via alternate email
Click on 'Send password reset instructions to me in email' in the initial reset your password screen. The system will display the available alternate emails. Click on the one you want the instructions sent to the click Continue and wait for the instructions in your inbox.