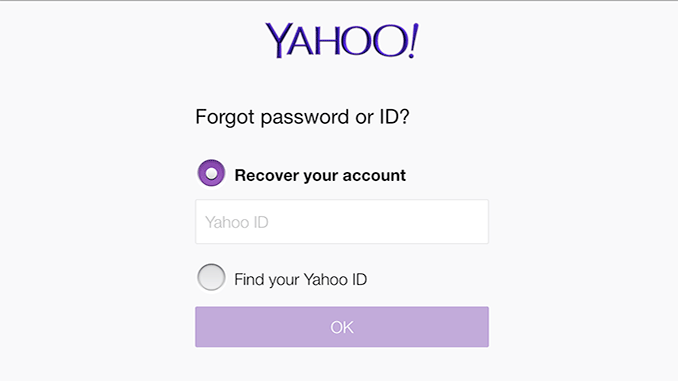 Yahoo! Mail Recovery
The good news is that while isn't so easy, Yahoo! Mail does the best it can by giving various solutions that can help recover your account.
In a world where almost everything is digitalized, forgetting your Yahoo username or password is not unusual. If it happens, what you have to worry about is recovering your password or username so that you can have access to your account and be able to read and respond to emails.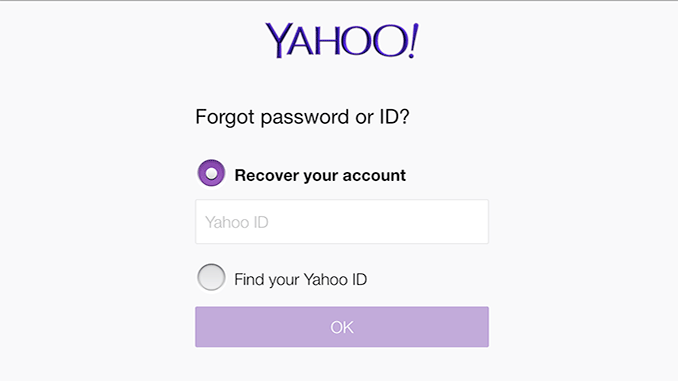 Case 1: Recovering your Yahoo! Mail username
Launch your preferred browser from your desktop, taskbar or start menu.
Open the Yahoo Sign-in Problems page by typing edit.Yahoo.com/forgotroot. Doing so will lead you to the main recovery options made available by Yahoo! that you can use to recover your username.
Click on Yahoo ID Recovery. Being the second option on this page, this will take you through a step by step process to recover your ID. Also keep in mind that this requires an alternate email address where the recovery information will be sent. Click Next to proceed.
The next step is to verify ownership of the account whose username you are trying to recover. This means confirming some of the information you entered during registration such as the ZIP code, date of birth, country code and alternate email address.
Click Next to finish the process and recover your Yahoo Mail account.
Case 2: Recovering your Yahoo Mail password
Again, launch your preferred browser from the taskbar, start menu or desktop. If the icon isn't in any of the above, you can find it listed on the programs list.
Open Yahoo's Sign-In problems page by typing edit.yahoo.com/forgotroot/. This will take you to the main page that contains the various recovery options offered by Yahoo! Click on Password Recovery, which also happens to be the first recovery option listed on the page. Like recovering your user ID, an alternate email is required here so make sure that you have access to it before proceeding.
Another page requiring you to enter your alternate email address and username. Do so in the appropriate fields then click Next.
Check the inbox of your alternate email and open the email sent by Yahoo Click on the reset link to recover your email.