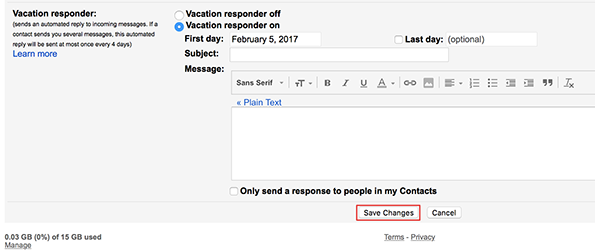 Learning how to set up canned replies automatically in Gmail will help you to ensure that your personal Gmail account is configured exactly as you want it to be. Today, we'd like to share simple, step-by-step instructions which will help you to create a canned reply system.
Once you've set up the system, you'll know that your recipients are getting your automatic replies, and you'll never need to worry about it again.
How to Perform the Process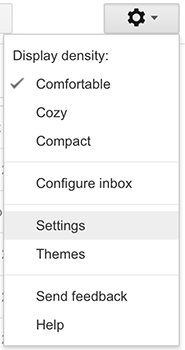 First, you'll need to create the message itself. You'll have to save it as a template, which you may not be used to. Once you've written the message, just click in order to display the triangle which shows search options. It will appear in the search field for Gmail. Next, choose the right filter criteria for your needs. This means checking «send canned response» in the area that shows, «when a message arrives that matches this search…»

After you do this, choose the template in the «choose canned response» area, which will be a menu of the drop-down type. If you don't want this conversation to show up in your Inbox for Gmail, also make sure to check the field marked, «skip the Inbox». This will place conversations which relate to your automatic message in the Archive. When you're done, hit the «create filter» option.
You should be aware that these automatic replies will feature addresses which are a bit different from the norm. The word, «canned response» will be added to the middle of your Gmail address.
Any replies to the automatic messages will arrive in your Inbox, as per the instructions that you gave the Gmail system during the steps that we just outlined.
It's really quite simple to set up this type of system. Once it's set up, you won't need to do anything in order to keep the system going. It will continue to send automatic replies of the message that you saved as a template until you change the settings.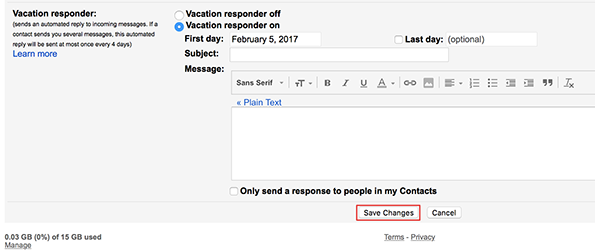 Set Up This System Today
Now that you know exactly how to take care of this, why not set up your own Gmail «canned messages» system today? It's the key to making sure that people get replies, even when you don't want to write them yourself.
Gmail has lots of great features. It's Google's email solution and it's the most popular email program in the world. It's free to anyone who has a Google account and it's a great way to stay in touch.