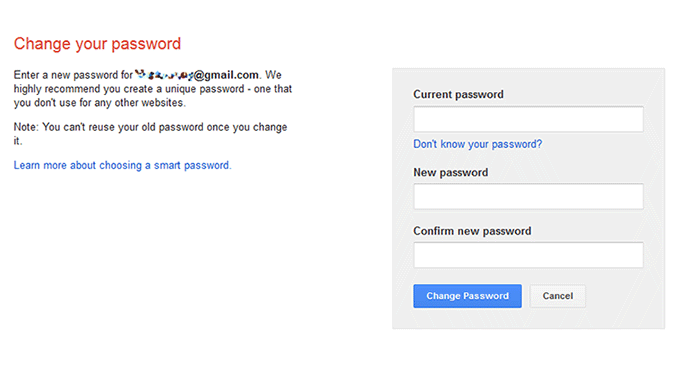 How to Change Your Gmail Password
The internet is a scary place to be. Identity theft, viruses, security threats and data breaches are just a few of the risks faced when online. These risks are the reasons why at one point in time or another, you'll want to change your password to ensure optimal protection from potential digital intruders who may want to steal your information. The only problem is that Google doesn't make password change such an easy task. This is not to say that Google doesn't like it when their customers change their password. It simply means that changing your Gmail password is not a straightforward process as you'd want it to be. Not to worry though as this guide takes you through a step by step process on how to change your Gmail password.
When changing your Gmail password, you will need to have a computer with a working internet connection as well as an existing Gmail account. In case you don't have one, you can easily create one and log in using the directions given in the article Gmail Sign In.
Log in to your Gmail account: The first step is to log into your Gmail account and this can be achieved by visiting Google's main page, clicking on Gmail on the menu bar and typing your credentials i.e. username and password. This will take straight to your Gmail account.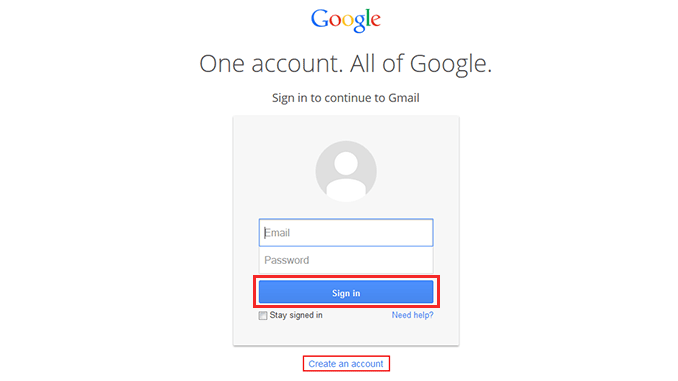 Tap on the gear on the right hand corner: Once logged in, you will see a gear-like icon on the right hand corner of the page. Click on it. From the drop down menu that appears, click on Settings. A menu with several tabs including General, Labels, Inbox, Accounts and Imports, Filters and more will appear. You will be taken directly to the General settings option.
Click on Accounts and Imports: Once you have clicked on Accounts and Imports, tap Change Password. This is where the magic happens. A dialogue box will appear and you will need to enter your current password and your new password. It's important to note that Google requires that you type in your new password twice. The two should match and once you are finished, click on Change Password. That's it! You are set to go.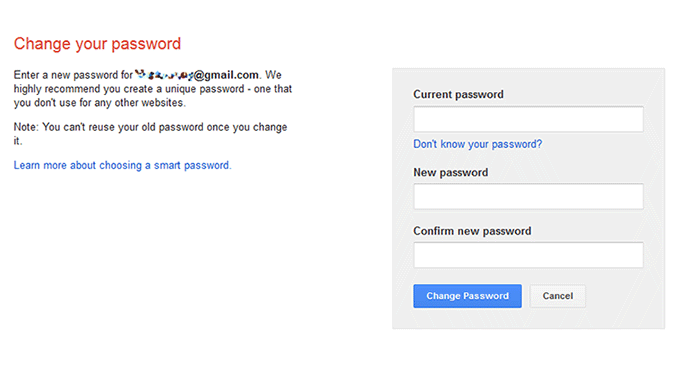 The reasons for changing your Gmail password vary from security reasons to wanting to have a password that's easier to remember. But regardless of what your reasons are, this guide will surely help you reset your password.
---
Read more about Gmail here: Gmail tutorials.