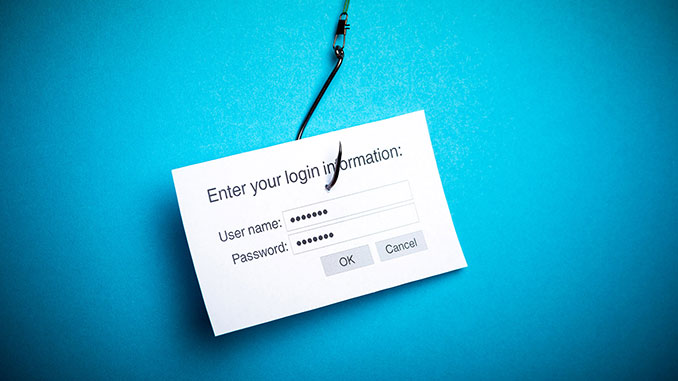 It's absolutely essential that if you're concerned with protecting the integrity of your email accounts, you need to keep the following information in mind. By doing this, you'll be able to critically ensure that all of your information that is secured to your email server (in addition to any correspondence) is going to be 100-percent protected. If you work in a very sensitive field, this is absolutely essential.
Keep Your Lips Sealed
For one, do not speak the passwords and usernames of your emails out loud in public or in any other sensitive areas. This is very important to keep in mind because if you're unable to be aware of this, you're going to have a lot of long-term problems. If you're out and about in a busy restaurant, you have to understand that if you speak your username and password out loud, someone in that restaurant could easily compromise your account. It's also important to not write out passwords on pieces of paper that could be left out in the open and acquired. This is very important to realize because if you don't, your accounts could be compromised and permanently taken over.
Do Not Respond to Phishing Requests
Aside from compromising your information because you will speak it out loud or put the information down in sensitive areas, sometimes hackers or people looking to penetrate your account go directly to you. For the most part, the way in which this is done is through phishing emails, these are the critical emails that often present themselves out in the open to a lot of individuals that are unknowingly going to give up their data. These are emails disguised as your bank accounts or customer service apparatuses, but in reality, they are a scammer or hacker. If you get an email that looks out of place or out of character, then most likely, it is. Do not give any of that information out willingly and definitely keep it secured, this will go a long way in ensuring that there are not going to be further issues should you choose to make a substantial difference.
Erase Browsing Histories
Whether you're in a public place or using a shared computer terminal, ensure that before you leave, you clear your history. This will ensure there are no saved cookies or metadata that could otherwise be used to automatically log into your account.
While these are only a few tips, they can do wonders for fortifying your email accounts.