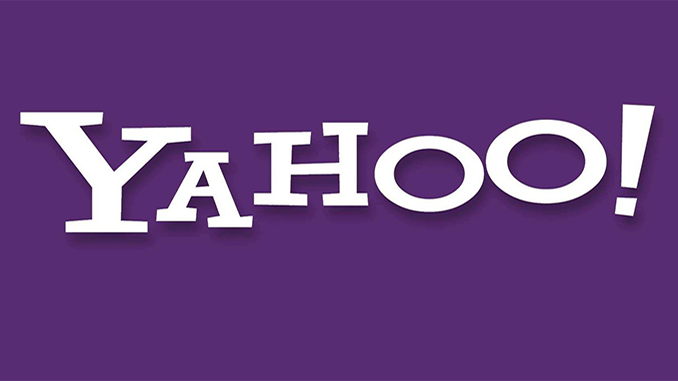 Information about Yahoo Mail.
Ymail is a web-based email service provided by Yahoo. While it is free for personal use, paid business email plans are also available. Launched in 1997, it was deemed as the third largest email service provider in the world by a study conducted in 2011. The original interface rolled out in 1997 was available through the traditional Yahoo Mail Classic interface. A new version released in 2005 came with tabs, address auto completion, keyboard shortcuts, improved search, drag and drop as well as a new Ajax interface. Some other features such as one click delete-move-to-next and column widths were however removed. A beta version of Yahoo Mail was released in October 2010 and new features included Facebook integration as well as improvements in search and performance. The current Yahoo Mail interface was rolled out in 2012 and unlimited storage was introduced in March 27, 2007 but this only lasted until October 8, 2013.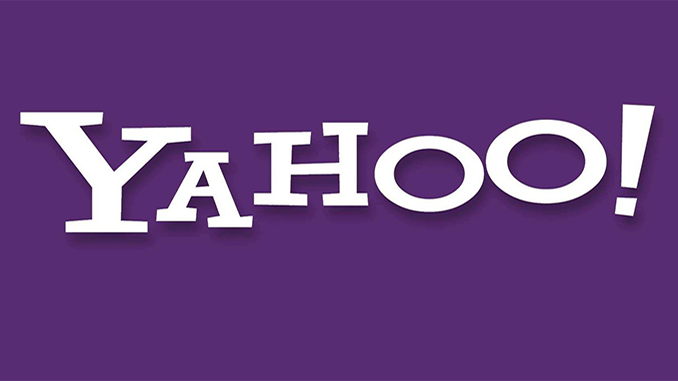 History of Yahoo Mail
The history of Yahoo Mail can be traced to 1997 when Yahoo made a deal with Four11, an online communications company. The main reason behind Yahoo's acquisition of Four11 for $96 million was its RocketMail service and shortly after the acquisition, the company launched Yahoo Mail. Timing was crucial at the time because Hotmail was growing at an alarming rate and if Yahoo Mail was to grow, it needed to launch immediately.
While the transition to Yahoo Mail wasn't easy for most RocketMail users, design changes eventually made this possible. In addition, Yahoo did away with free software access and henceforth charged $29.99 annually for Mail Forwarding Service. Yahoo network was gradually redesigned in the summer of 2002 and this brought about a few changes to a variety of Yahoo services including Yahoo Mail. New features introduced at the time include customizable color schemes, different category tabs and drop down menus in DHTML.
Yahoo Mail Plus, a paid service, was launched in November 2002 and some of the additional features included 10MB message size limit, 25MB of email storage, up to 10 attachments per email, ability to send messages from Yahoo Mail using other domains, POP access and forwarding, no account expiration, archiving of messages for offline access, no promotional taglines in messages as well as 200 blocked addresses and 50 filters to help screen unsolicited emails.
Features of Yahoo Mail
Yahoo Mail service comes in two main configurations i.e. free and business. The common features include spam and virus protection, advertising displayed on the screen while working with the email account, 100 filters to automatically sort incoming messages, 1TB email storage capacity, various supported protocols including Mail Forwarding, SMTP, Zimbra, IMAP proxy and POP3, as well as expiry period of 6 months for account inactivity.
Yahoo Business Email is basically a combination of all the email services with the features of Yahoo Mail Plus as well as customized domain name and email address. Features include 10 email quotas, unlimited mail storage, five custom email addresses and a domain name for $35 a year, as well as ability to add underlined addresses and phone numbers in emails to the address book.