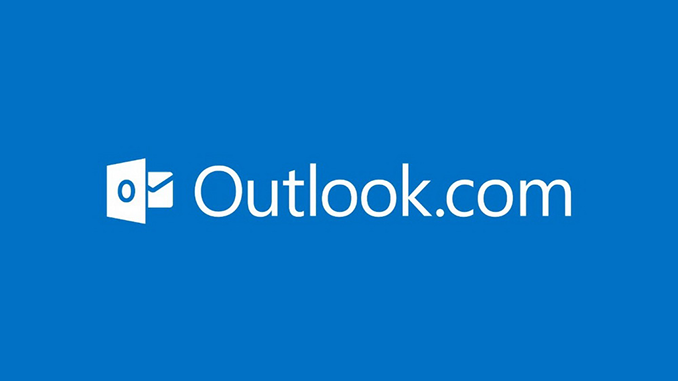 Information about Hotmail.
Officially known as Outlook.com, Hotmail is a web based suite of email, calendar, tasks and contacts services provided by Microsoft. It was one of the first web-mail services to be launched and was founded in 1996 by Jack Smith and Sabeer Bhatia in Mountain View, California. A year later, Microsoft acquired Hotmail for an estimated $400 million and was then launched as MSN Hotmail. It was later renamed to Windows Live Hotmail as part of the Windows Live suite of products. The final version of Hotmail was released in October 2011, and was available in more than 30 languages. Hotmail was rebranded to Outlook.com in 2013 and by 2014; it had more than 400 million active users. Features that came with Outloo.com included close integration with Skype, Office Online and OneDrvie, Ajax, contacts management, a calendar as well as unlimited storage. A preview stage of the new Outook.com which would be moved to the Office 365 Infrastructure was announced in 2015. It ended in February 2016 and Microsoft has since started rolling out the new version to users' accounts.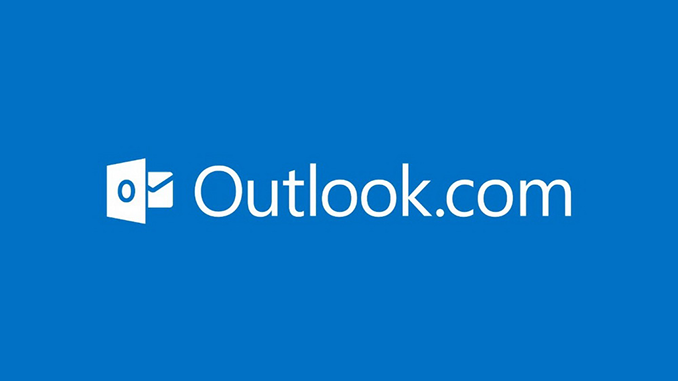 Security issues
A security flaw in Hotmail was revealed in 1999 by hackers where just by typing the word 'eh,' one could gain access to anyone's email account. It soon became known as the most widespread security incident in the history of the Web. The Hotmail system was again compromised barely two years after this. Computer hackers found a way to access any Hotmail account by crafting a URL that had the second account's username and a valid message number. By the time the issue was resolved, online media sites and newspapers had already given step by step guides on how one could exploit this flaw.
Competition
With the launch of Google's Gmail in 2004, Hotmail found itself facing tough competition. After all, Gmail did offer more storage space, interface flexibility and greater speed. This brought about a new wave of innovation in webmail and to keep up with Yahoo Mail and Gmail, Hotmail had to step up. This was what prompted the launch of an improved Windows Live Hotmail in 2005.
Windows Live Hotmail
The new email system by Microsoft was announced in November 2005 and in 2008, it came with new improvements including increased sign-in and email access speeds, better user experience, increased storage and improved speeds. The new release was a combination of the classic and full versions of Windows Live Hotmail. It took a few months for support for Mozilla to be completed though. Windows Live Messenger was an instant messaging tool that came with the new Windows Lie Hotmail. In February 2007, March 2007 and February 2011, Windows Live Hotmail was awarded PC Magazine's  Editor's Choice Award.
Features
Like most web-based email service providers, Outlook.com uses Ajax programming techniques. Some of the supported browsers include later versions of Internet Explorer, Google Chrome, Safari and Mozilla Firefox. Other features include search capabilities, keyboard controls which eliminate the need to use a mouse repeatedly, auto-completion of contact addresses, contact grouping, spam filtering and virus scanning, multi-language support, rich text signatures, as well as ability to import and export CSV files just to name a few.