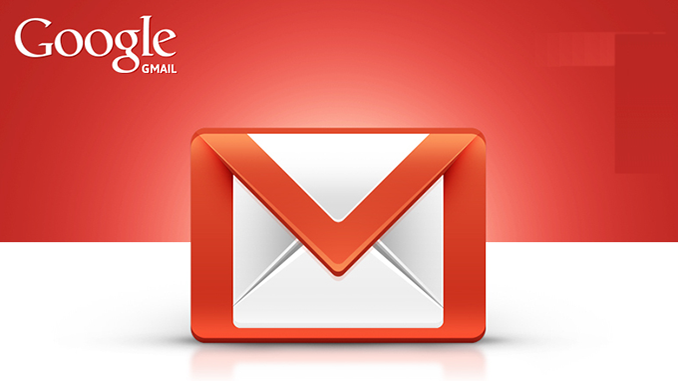 Information about Gmail.
Gmail is a free, advertising web-based email service provided by Google. It can be accessed via IMAP4 or POP3 protocols as well as secure webmail. It was started in 2004 an invite-only beta release and it was not until April 1, 2004 that it became available to the general public. Along with the Google Apps suite, Gmail was upgraded from beta status in July, 2009.
Initially, Gmail offered a storage capacity of 1GB per user. With time, it also increased the webmail standard for free storage from 2 MB offered by its chief competitors like Hotmail at the time to 4 MB. Today, individual messages sent via Gmail can be up to 25 MB, including attachments. In addition, it has a conversation view that's more or less similar to that of internet forums as well as a search oriented interface. In 2012, Gmail was the leading web-based email service provider while a study conducted in 2014 showed that at least 60% of the companies based in the US were using Gmail.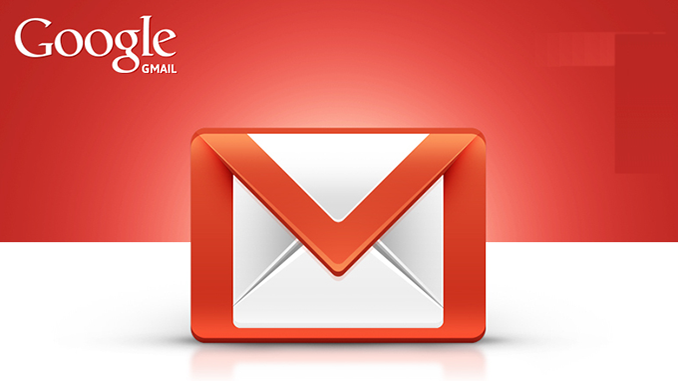 History of Gmail
Google Mail was developed some years before it was announced publicly by Paul Buccheit. It was code-named Caribou and was initially made available for use by Google employees only. It was announced as a beta release in April 2004 but was available for public use in July 2009. IMAP support was added by Gmail in October 2007.
Gmail's interface was rewritten mid-2007 and was released to the public in October of the same year. The new version brought about changes in chat pop-ups, contacts box, and contacts section. The contacts application was also integrated in other Services and users could upgrade by clicking on a link that read 'Newer Version' on the top right corner. Few browsers including Safari 3.0, Mozilla Firefox and Internet Explorer 7 could support these changes. However, Google decided to discontinue Internet Explorer 8 support for Gmail on 15th November 2012. A minimalist look was rolled out in November 2011 that helped provided a more consistent look.
Mobile support
There are native Gmail applications for Google's Android devices as well as Apple's iOS including iPod Touch, iPad and iPhone. Any other devices must use other email technology like IMAP or POP3 or the Gmail Mobile web interface. A browser must be XHTML compliant if one is to access Gmail via a mobile web browser. The browser should also allow redirects of 10, and have a URL length of 2000 bytes. One can find third party Gmail applications on the Google Play Store and App Store. In November 2014, Version 5.0 of Gmail for Android was released by Google and it added support for sending and receiving emails from non-Gmail addresses through IMAP or POP3.
Language support
In addition to English, Gmail supports several languages including Zulu, Welsh, Vietnamese, Urdu, Ukrainian, Turkish, Telugu, Japanese, Korean, Chinese, Arabic, German, Greek, French, Hindi, Hebrew, Icelandic, Croatian, Norwegian and Russian just to name a few.
Having started small, Gmail has truly revolutionized email services and as such has grown an industry leader.