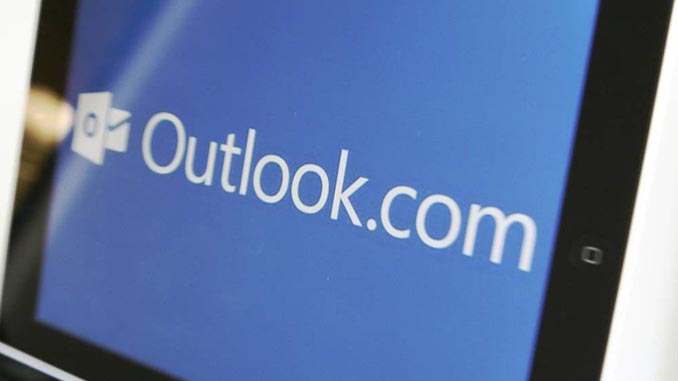 Over the past several years, Microsoft Outlook email users have probably noticed weird things happening with their emails. From time to time, the user will notice that their email message has ended with a strange letter "J". What has gone wrong with Outlook that causes your messages to end with a mysterious "J"? Has Microsoft finally taken steps to end the problem once and for all? Outlook users will be happy to learn that the problem has been identified and fixed! More details about the source of the problem and the rectification will be provided below.
The Problem
So, what is causing your emails to end with a boring old "J"? Initially, it might seem like your computer is playing tricks on you. Surprisingly, the cause of the long-term problem is actually very simple. The Microsoft Outlook autocorrect system unfortunately changes the standard smiley face into the letter J. In the beginning, this wasn't a problem for users of Microsoft Outlook and Microsoft Internet Explorer. When utilizing these platforms, the J would actually transform into a J form Microsoft's Wingdings font. And of course, the Wingdings symbol for the letter J is nothing more than a cute smiley face.
However, the translation didn't work so smoothly for most users. Anyone using the iOS mail app, Google Chrome or a handful of other programs would still get a simple letter "J". This is the case, because most other platforms were incompatible with the Wingdings font. The good news is that the last 7 years of pain are about to come to a blissful end!
Microsoft Identifies The Problem
Earlier this week, the folks at Business Insider spoke directly with Microsoft representatives. They confirmed that the problem would finally be fixed. Microsoft also admitted the problem was caused by Outlook relying on Word's authoring tool. They went on to explain that previously the standard smiley face would be transformed into a font face in the Wingdings font. When the email arrived at the receiver's end, the smiley was often replaced by a J. Since J was the character associated with the Wingdings font, it is the letter that was displayed in iOS Mail, Gmail and other email platforms.
The company has confirmed a fix is on the way and that emojis will now be true emojis. Microsoft's representative went on to say that Outlook's emoji rending capabilities for other email platforms' emojis have been greatly improved.
Rolling Out This Year
While Microsoft has addressed the problem, Outlook users will need to remain patient. The company has begun rolling out the fix, but it likely will not reach everyone until the end of the year. Those using Outlook on Office 365 should already see the change.